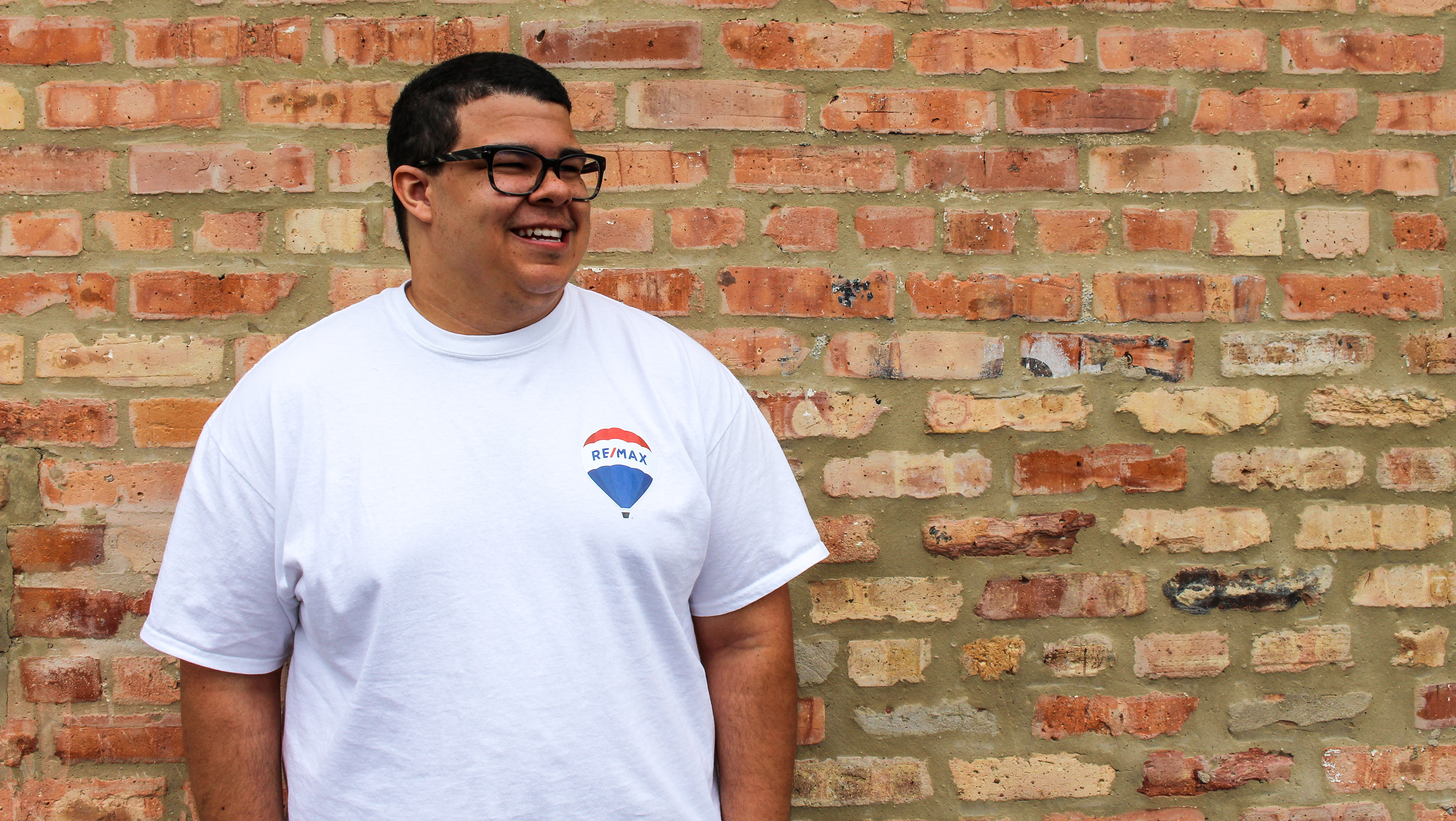 Hello! Welcome to my Portfolio!
I'm 25 years old and I've recently graduated from Lewis University in Romeoville, IL. I work in a variety of different mediums including graphic design (web and print), photography, videography, and some fine art; mainly sculpting. I currently seeking new employment after being laid off from the COVID-19 pandemic. My most recent employment was for CD One Price Cleaners. I run an e-commerce business known as @thriftedIL which involves my fascination with vintage clothing.
My hobbies include: fashion, thrift shopping, ecommerce, traveling & visiting art galleries. In my spare time I make content on Twitch and YouTube content. I have a lovely girlfriend and great friends.
Thanks for stopping by: you can view my projects or contact me above for more information!
My resume is down below!