I took on this project through Red Graphics; an organization on campus at Lewis where we collaborate with organizations on campus to create print/digital media, content, and anything else they may need. As a staff member of WLRA, I took on the project and lead all direction. I wanted to grow our audience because most people are unaware of our radio station on campus unless you tell them (which is sad).
To be quite honest: there was no old logo. A lot of placeholders in place of a proper branding.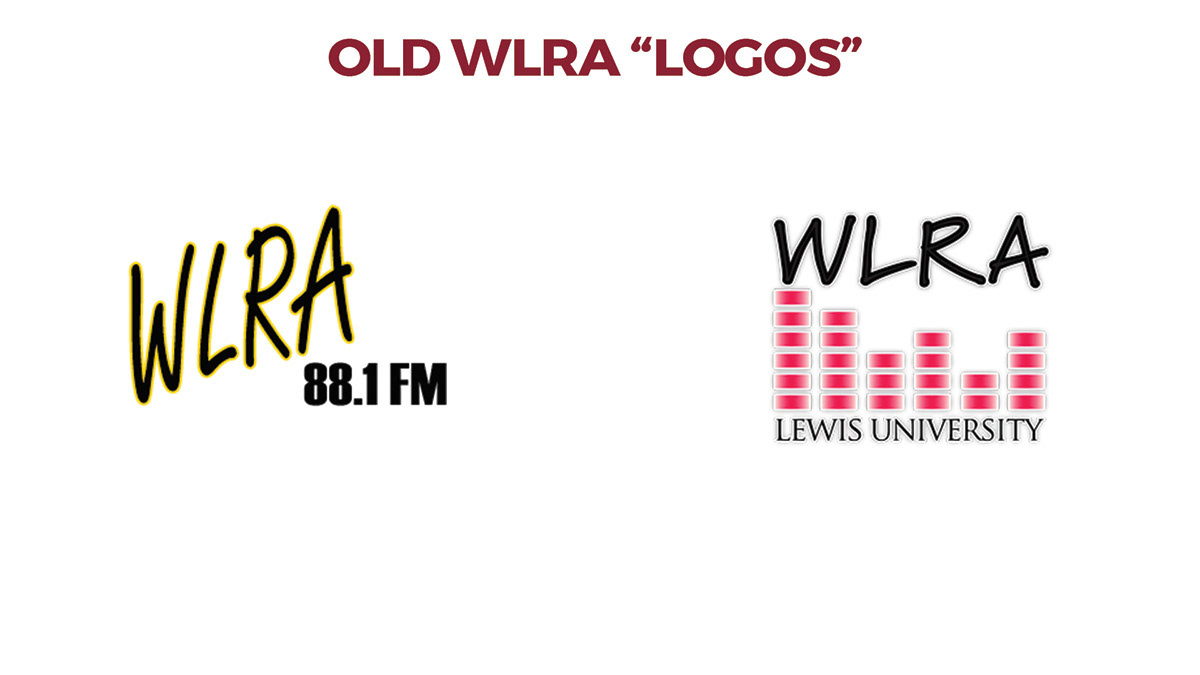 The "logo" on the left is was on the older website before it was replaced with the new one. The "logo" on the right is the most common one used on campus with any sort of media. It's actually a screenshot of a .gif file, which is completely unacceptable. Both are forgettable.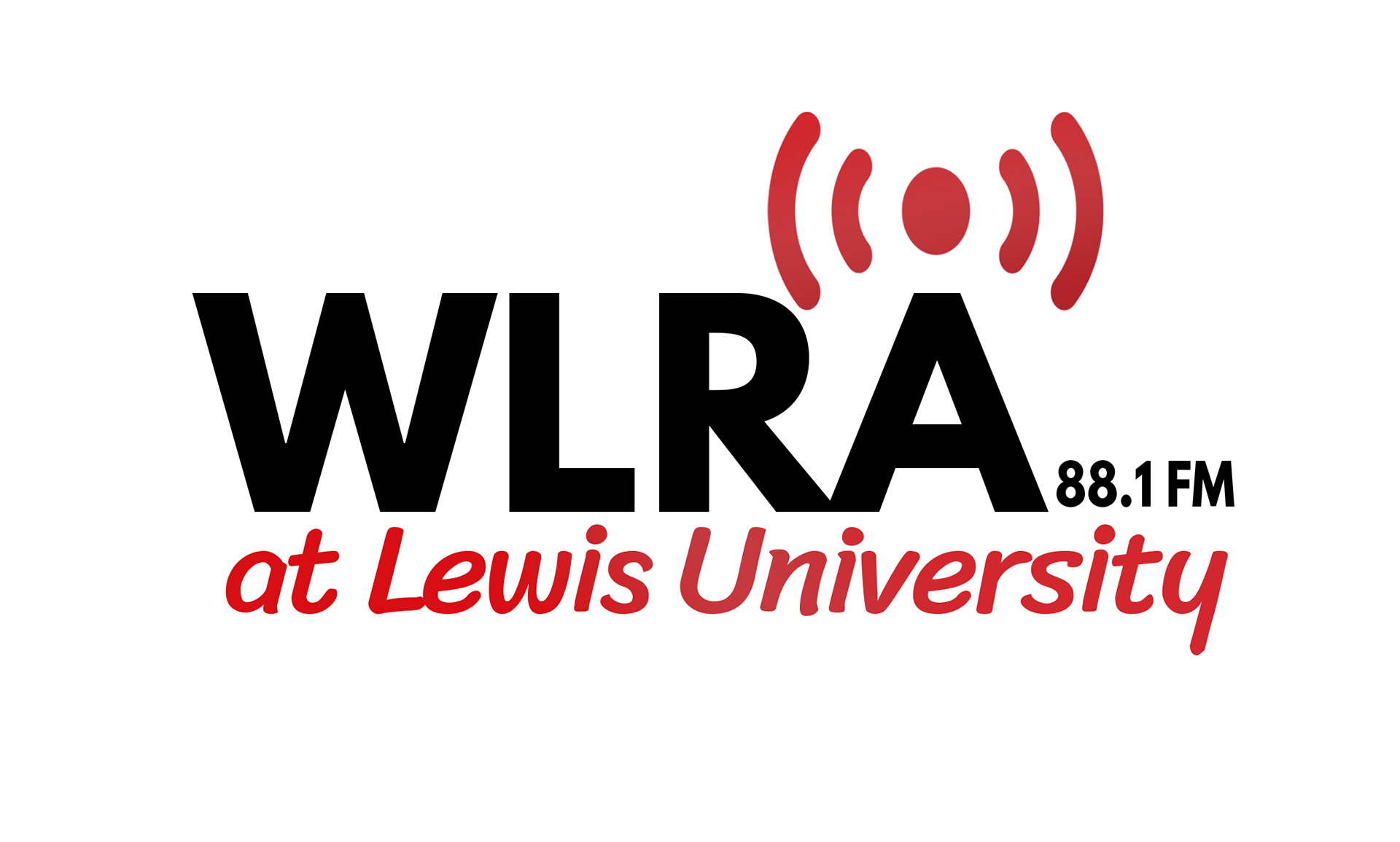 The new logo was approved by the entire staff. I was using a previous version of this logo as a placeholder. I finalized this version shortly after the new website was published.